Norman High School
Class Of 1966
In Memory
Phillip Morgan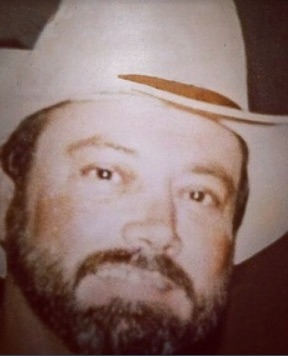 Phil Morgan
Phillip Lewis Morgan, 69, of Norman, a member of the Norman High School class of 1966, passed away on Jan. 31, 2018, in Norman.
He liked fishing, boating, camping, playing the guitar and banjo and riding his motorcycle.
He is survived by five children, Greg, Joey, Jake, Kevin Morgan and Amy Larson & husband Brian; 12 grandchildren, Tiffany Davis & husband Anthony, Derrick Morgan & wife Lacie, Darin Morgan & wife Montana, Tyler Morgan, Zackory Morgan & wife Paige, Jacie Morgan, Katie Morgan and Abigail Morgan, Joshua & Emily Larson, Jared Morgan and Madison Morgan; four great grandchildren, Sheckler, Paizley, Journey & Abel; and brother, Gene Morgan and wife Myrna.
He is preceded by his parents, Phillip and Alice Morgan; and two brothers, Dell Morgan & Bob Morgan.
A graveside service will be held at 2 p.m., Wednesday, Feb. 7, at the Noble IOOF Cemetery, in Noble. Services are under the direction of John M. Ireland & Son Funeral Home in Moore.
http://obituaries.normantranscript.com/obituary/phillip-morgan-1948-2018-1025595306