Norman High School
Class Of 1966
In Memory
Judy Turner (Gowens)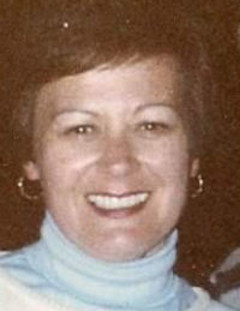 Judy Turner Gowens
Judy Kay (Turner) Gowens, a member of the Norman High School Class of 1966, passed away May 20, 2019, at age 71. She was one of nine children, born Feb. 25, 1948, in Alex, Okla., to John Milton & Opal Celeste (Baker) Turner.
Judy married Tommy R. Gowens on May 1, 1965, in Norman. She worked at various doctor's offices as a medical transcriptionist. Judy enjoyed traveling and vacationing. She loved reading, country and classic rock music. She enjoyed watching classic shows on TV as well as documentaries. Judy enjoyed reading poems and literature. Her first love was spending time with her family and taking care of them. Judy was an amazing woman. She was a wonderful daughter, sister, wife, mother, grandmother, great-grandmother, aunt and friend and will be deeply missed by all who knew and loved her.
Judy is survived by her beloved husband of 54 years, Tommy Gowens, of the home in Norman; three sons, Chad Gowens of Norman, Jason Gowens & fiancée, Charissa Fabri, of Norman, and Jared Gowens & fiancée, Kathleen Corley, of Norman; six grandchildren, Amy Eaton & husband, Thomas, of Tulsa, Elizabeth Gowens, of Norman, Blane Gowens, of Norman, Brandon Gowens, of Norman, Gracie Rae-Ann Gowens, of Norman, and Turner Ryan Gowens, of Norman; two great-grandchildren, Abigail and Ray Eaton, of Tulsa; and a host of nieces, nephews, cousins and other loving family members and friends.
She is preceded in death by her parents, John & Opal Turner; five sisters, Sybil, Claudia, Doris, Wanda, Jaquetta Jo; and three brothers, Leroy, Jimmy, and Jerry.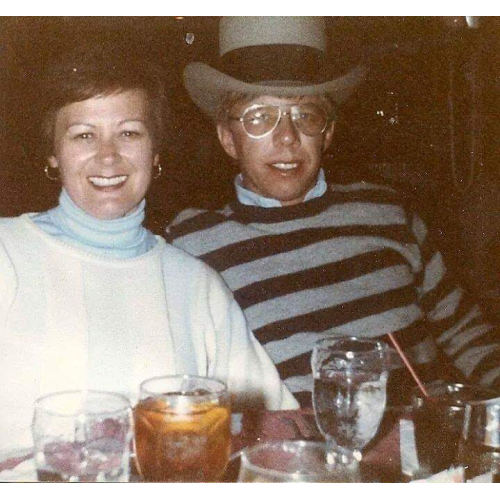 https://www.fhwsolutions.com/obituaries/john-m-ireland-funeral-home-and-chapel/judy-kay-turner-gowens-obituary